So, you may notice I'm giving my blog a little makeover for the New Year.
If you are in a reader, head on over and check it out!
Let me know what you think. I still have some things to tweak, add and change, but all in all, I think I like it... for now anyway! :-)
(But HEY- I did stick with my last design for an entire year! That is amazing for me!)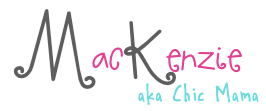 Be sure to visit my sponsor- Marmee's Bread Market- for recipes and everything else you need to easily make fresh baked goods for your family!